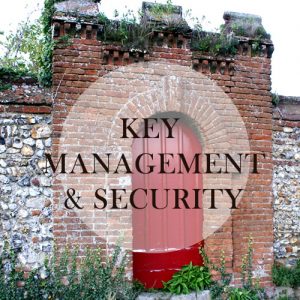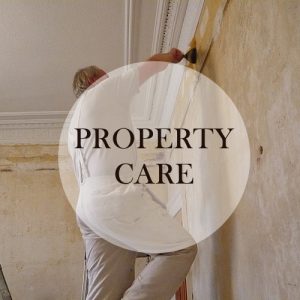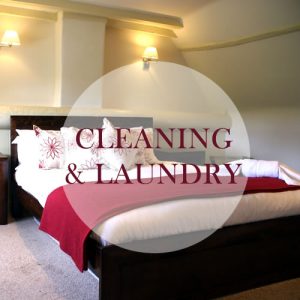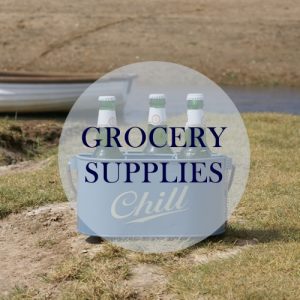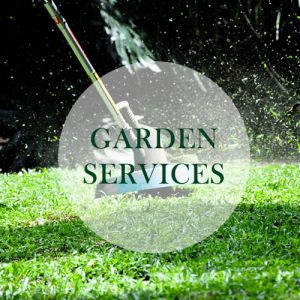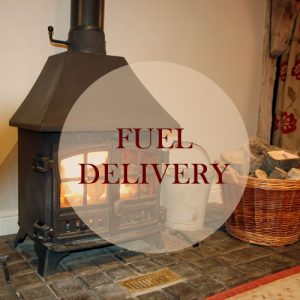 The following services can be arranged:
Visitor meet and greet
Key Management
Restaurant bookings, theatre tickets & events
Food, wine and general goods delivered
Exterior/interior decoration
Property maintenance
Gardening
Oil, Calor Gas and heating supplies
Mail collection & redirection
Airport.railway station pick-up & drop-off
Laudry
Security
Domestic, carpet. curtain & window cleaning
A complete second home management service from Our Man in Norfolk.
Our Man in Norfolk provides a complete second home management service to members who own second homes in Norfolk that are not let out on a commercial basis.
Our aim is to ensure that our clients are able to make the most of the time they spend at their Norfolk home, without the worry of the day-to-day issues of its care and upkeep. As the owner of a second home, domestic cleaning, household shopping, property repairs and maintenance and gardening are essential tasks which have the potential to significantly eat into your leisure time in Norfolk.

And imagine how much more enjoyable it would be to arrive at your Norfolk home to find the beds made up, the house clean and tidy, your basic food and drink requirements in the refrigerator, the lawn mowed and the flower beds weeded, and even a table booked at your favourite restaurant.